Chef Andy Clay has brought his 25 years of global cooking back to Daniel Island. He and his wife, pastry chef Allie Clay have designed Mpishi to meet the tastes of the entire family. Food options include traditional comfort foods, more unusual ethnic foods as well as health conscious options. The couple are excited to be serving their community and hope their neighbors see Mpishi as an extension of their own family's table.
This week's dinners will be:
Thursday (8/22)- Dim Sum
Friday (8/23)- Italian Night
Saturday (8/24)- Moroccan Night
All dinners are served set menu/family style, so you get some of everything!
This week's menus will be posted as soon as they are finalized.
Mpishi is now live on Resy! You can book reservations via the button below (in our contact info), the @Resy app, or by calling the restaurant at 843-867-6066.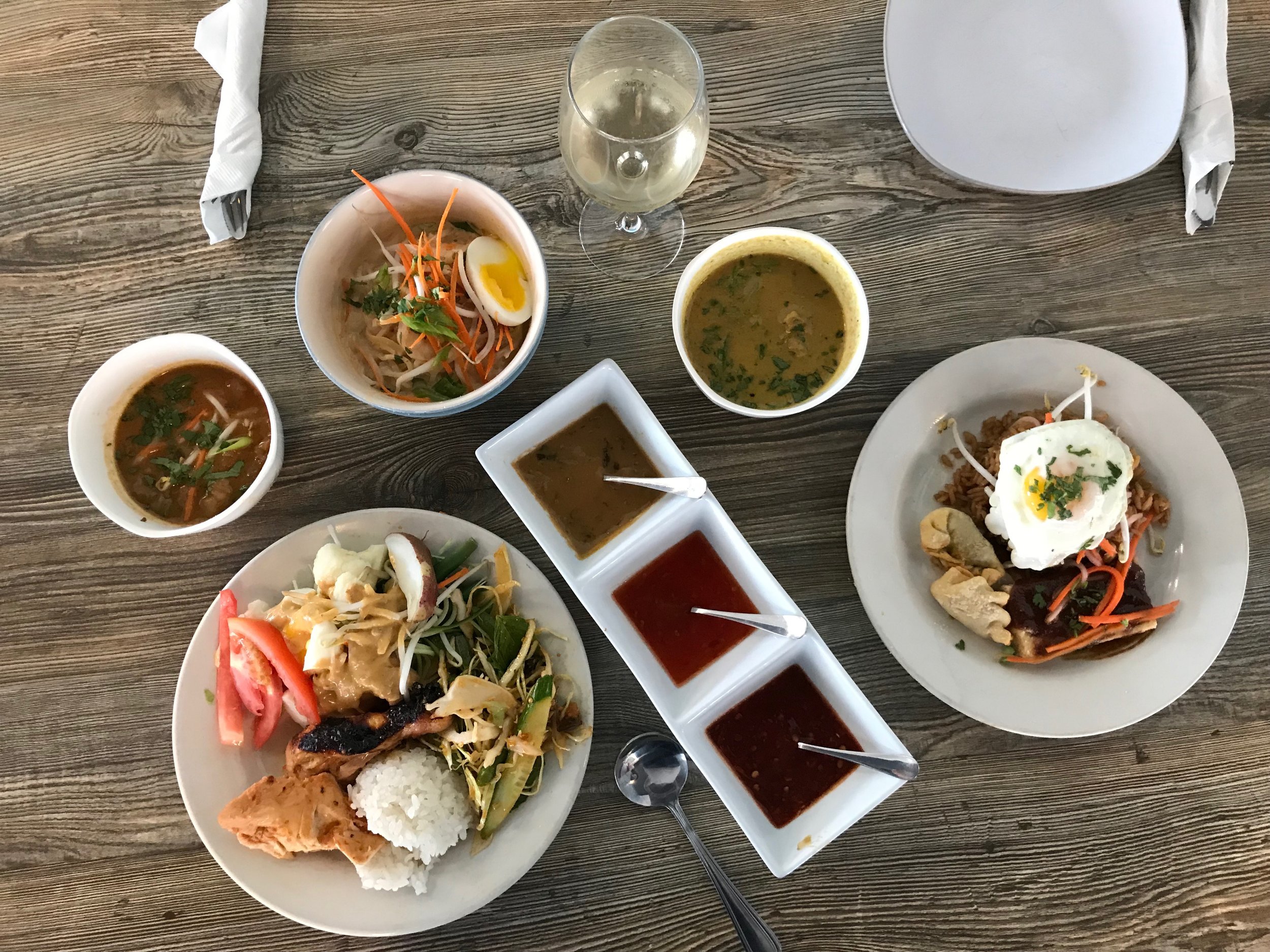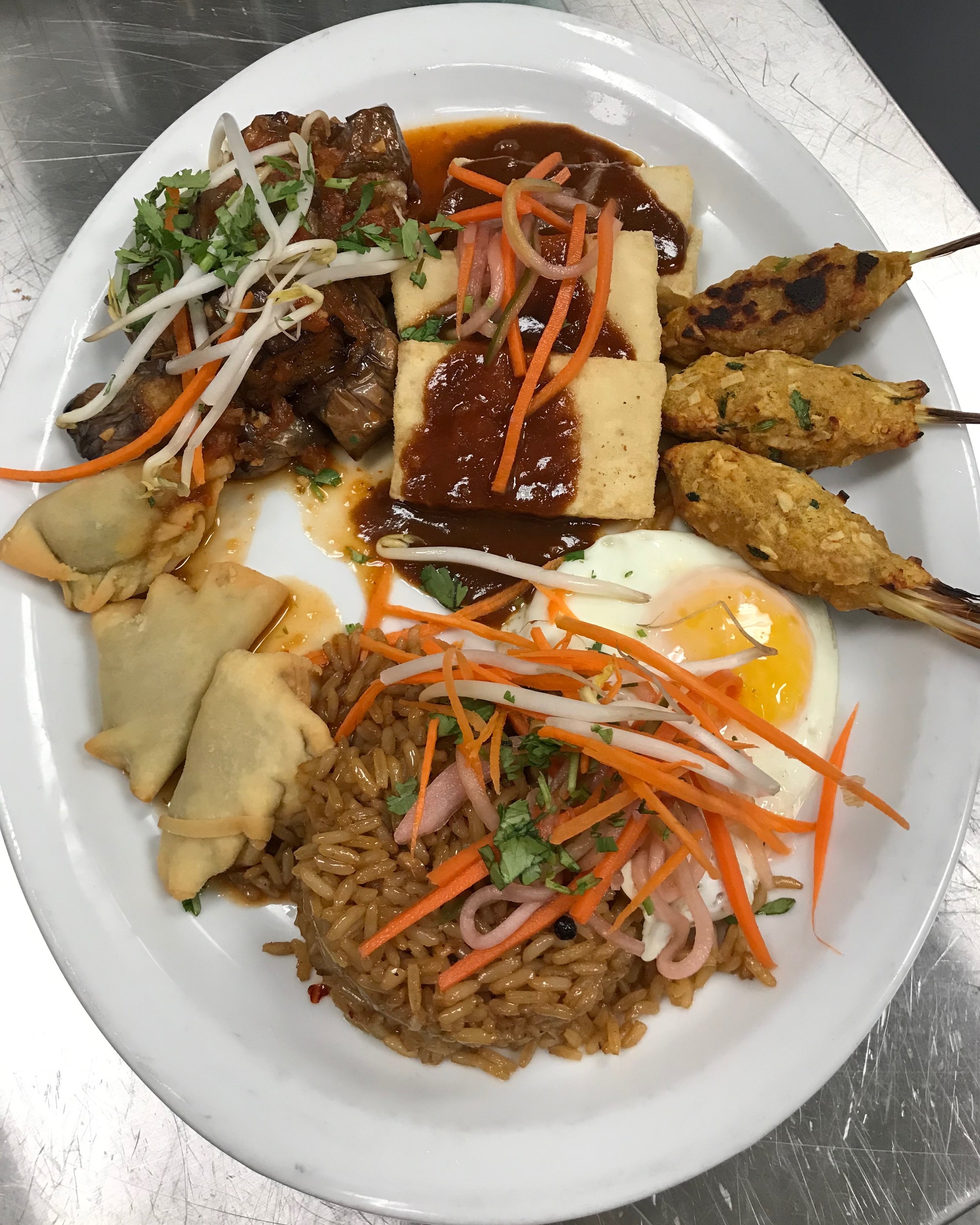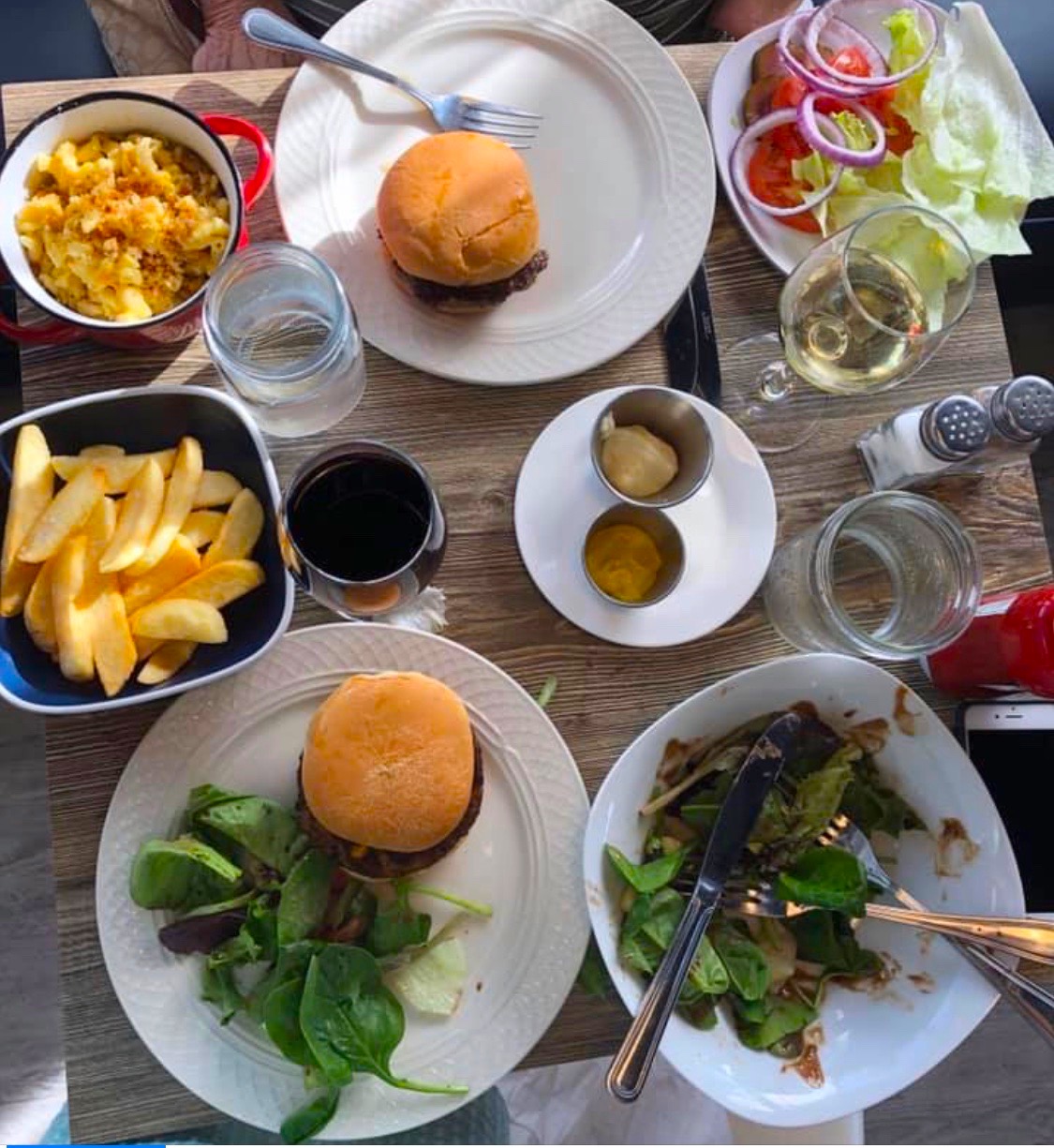 Location
162 Seven Farms Drive
Suite 340
Daniel Island, SC 29492
Hours
Brunch
Everyday from 8:00am - 2:00pm
Dinner
Thursday, Friday and Saturday from 5:00pm - 8:30pm
Contact
(843) 867-6066